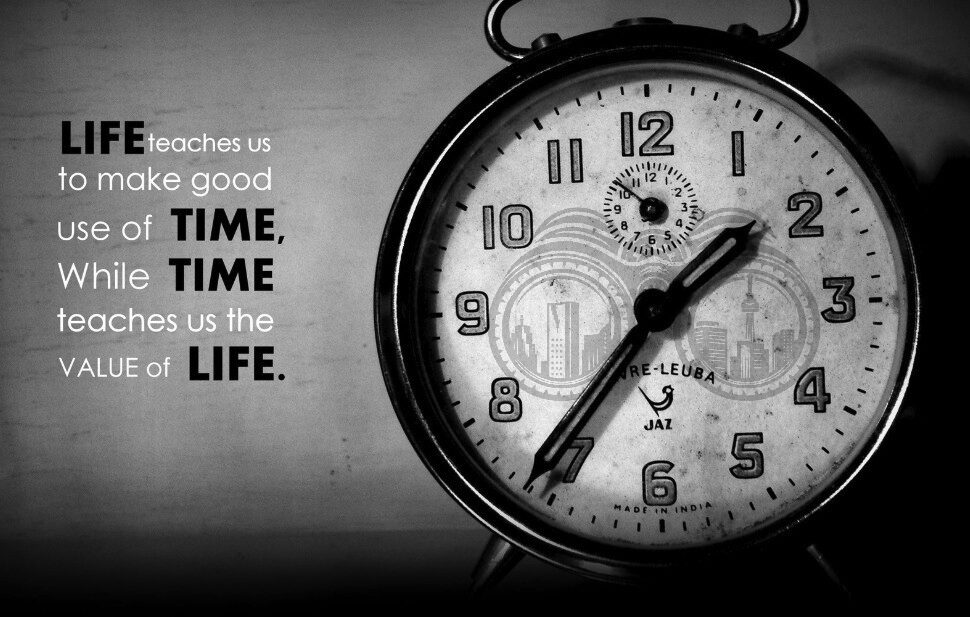 As the realities of the COVID-19 global pandemic begin to set in, we find ourselves challenged with our new norms. The challenging, but necessary quarantine, has resulted in our busy lives being consolidated to our home, living between four walls. The kitchen doubles as an office, the dining rooms became a classroom for the kids and the garage has turned into a workout studio.
A great many of us do a good job keeping distracted with physical fitness, neglected household chores and entertainment to pass the time. We're now long enough into isolation that the novelties of board games, Netflix and online gaming no longer fill the void.
If the thought "If I only had more time…" ever passed through your mind, however you finished that sentence, provided you don't break quarantine, is what you should consider doing with your free time today.
For me, one of those answers is to go back to school and not for a piece of paper but the love of learning. We spend time doing plenty of other things just to pass time, why not INVEST time in ourself and our mental wellbeing?!
Thanks to the internet, there's a solution for that! It's wonderful to see how the world has rallied together in this time of need to support one another through these difficult times. I was fortunate to have one of our business partners share a link to an articles that list over 450 free online courses offered by Ivy League Universities across the United States. The eight schools offering the programs are:
Harvard
Brown
Princeton
Dartmouth
Cornell
Columbia Universities
Yale
University of Pennsylvania
These courses cover subjects such as:
Computer Science
Data Science
Programming
Humanities
Business
Art & Design
Sciences
Social Sciences
Health & Medicine
Engineering
Education & Teaching
Mathematics and
Personal Development
I've noted below the link to the article, which lists all the courses offered by the respective Universities with embedded links to help you register for these free classes.
,,Full Article and List of Courses
Invest in yourself; it's time well spent!