Mortgage Renewal, Transfer & Switch
This is the first step on your road to homeownership. A pre-approval is a conditional commitment from your lender to grant you a mortgage, which will help you understand what you can comfortably afford to spend. Let's get you pre-approved today!
Book A Call With One Of Our Experts
You have questions and we have answers! Let's talk about what we can do to get you into your first home, upgrade to a new home, tap into your home equity, take advantage of today's low rates through a refinance or whatever your mortgage financing needs may be.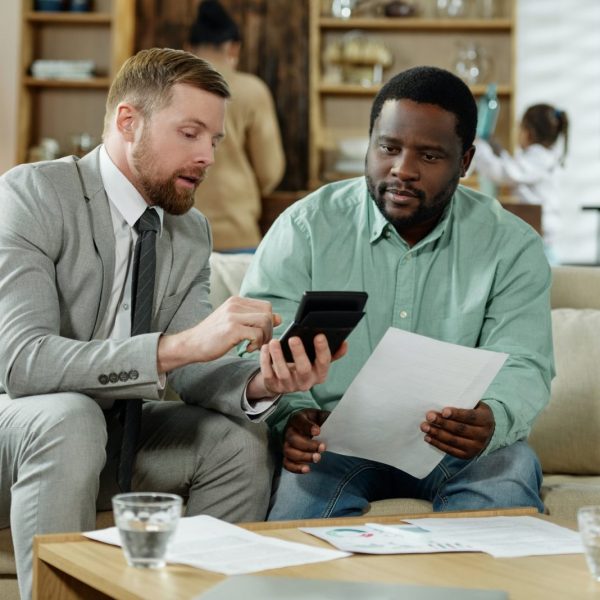 Mortgage Renewal, Transfer & Switch
It's always beneficial to explore your mortgage options before your renewal date. Your existing lender will likely mail you a renewal form months before your term expires, but don't just sign this and send it back. Lenders rarely offer the best deal upfront. And your needs and goals can quickly change. We'll explore whether it makes sense to renew your mortgage with your existing lender or transfer/switch to a new lender.
Download Our Free Mobile App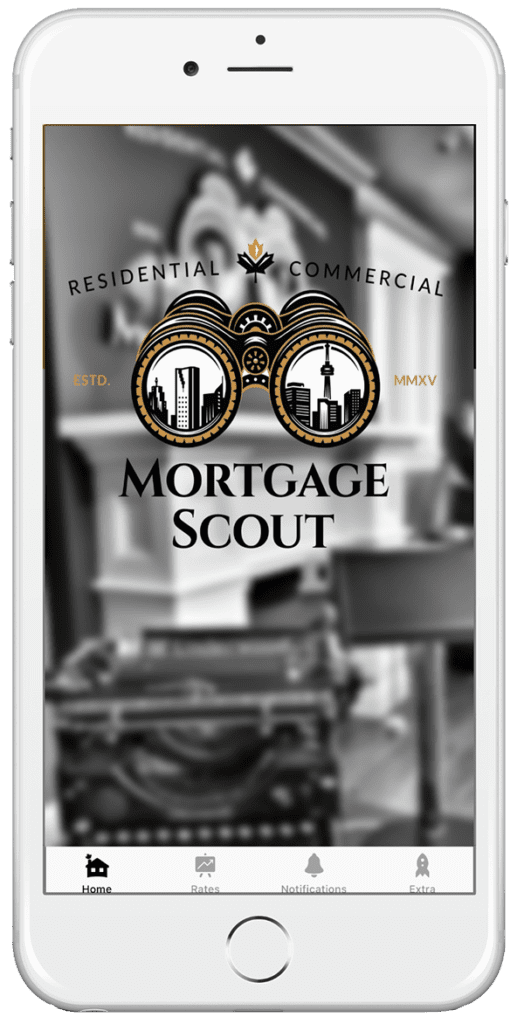 Book a Call with One of Our Team Members to Discuss Your Goals
We want to hear your story so we can understand your goals and dreams, and customize a mortgage plan that works best for your unique situation.

Apply For Your Mortgage
If you're buying a new property, we'll secure a pre-approval so you know what you can comfortably afford. And if you're renewing or refinancing an existing mortgage, we'll ensure we find your best options.

Review All Your Options
We'll get the lenders competing for your mortgage business. Next, we'll review your options so you understand each choice.

Choose The Best Mortgage For You
We'll clearly explain which option we believe best fits your current financial situation and future goals, and why this is our top pick.