Agent License ID: M12000227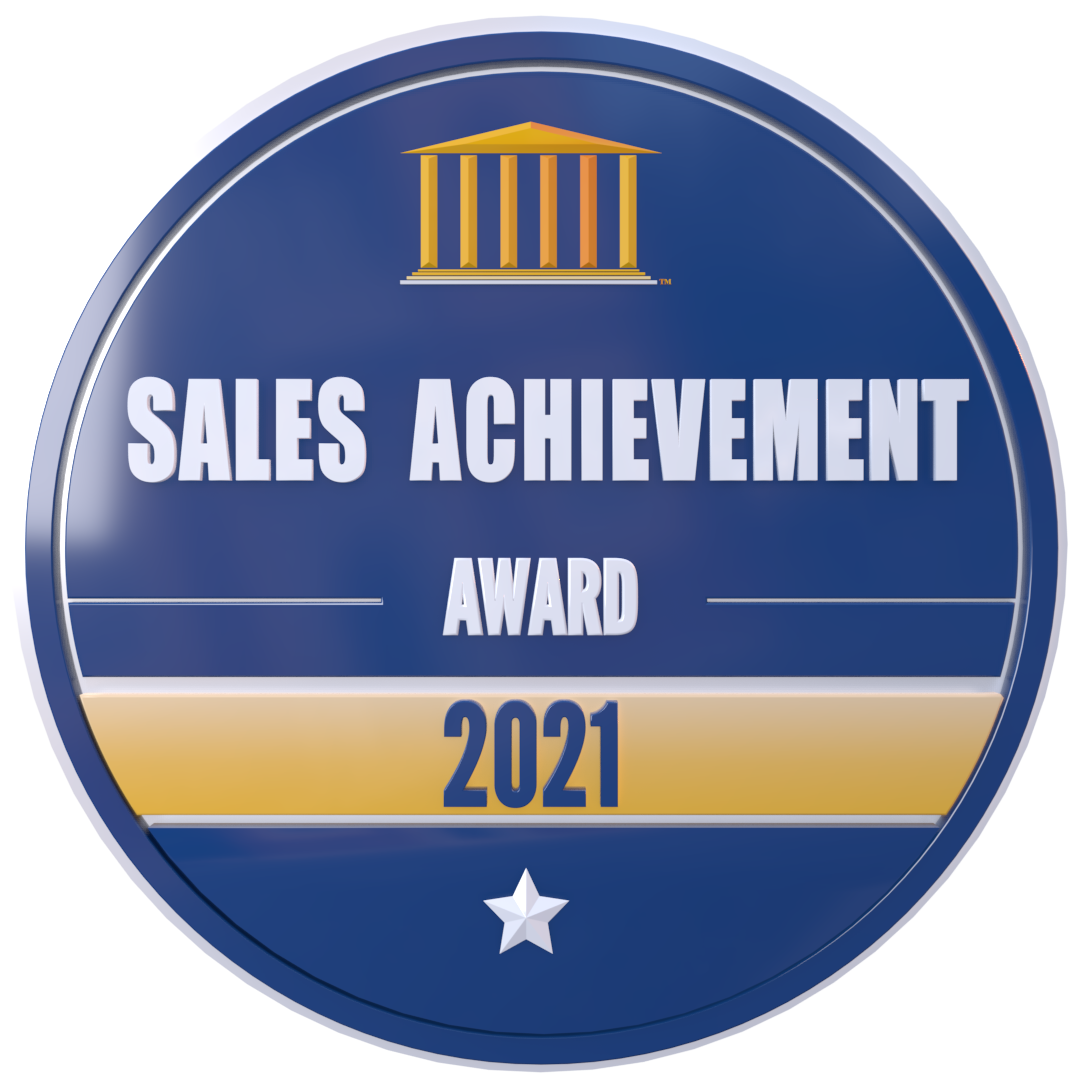 Christelle is an established industry professional who brings to our team over 12 years of experience. Having worked as both an institutional specialist as well as an independent mortgage broker, she's got a great balance of experience to service the needs of our clients and partners. She's an experienced francophone.
I highly recommend Christelle. I'm retired and it is very difficult for me to get a mortgage. As a matter of fact I tried with 2 of the big banks and unfortunately I didn't qualify. Lucky for me Christelle was able to help and I actually obtained more on my loan than I was expecting! She is very professional and communicated with me all the way through. I can't thank her enough!
Download Our Free Mobile App