Agent License ID: M15001923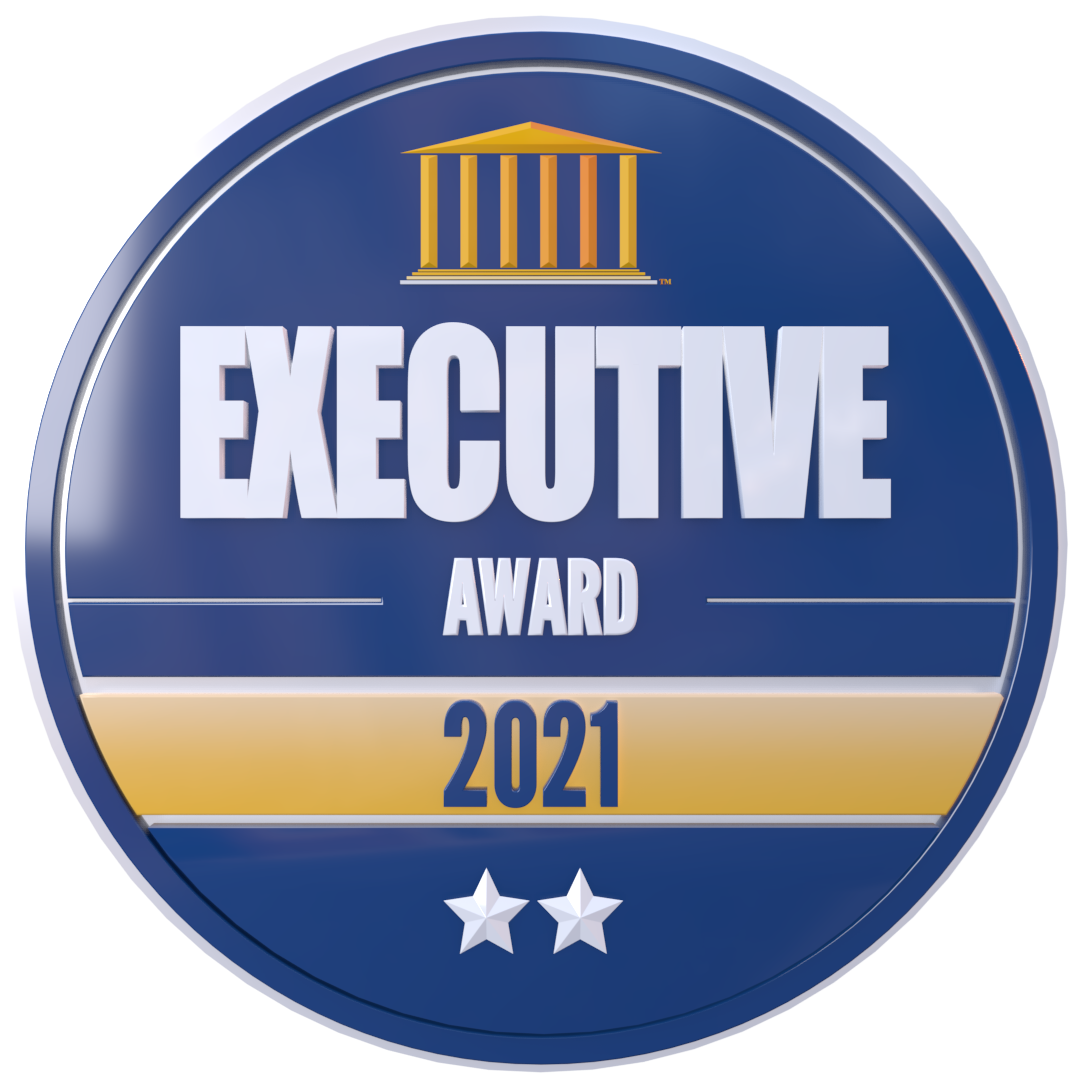 An industry veteran with over 27 years of experience, Lee's a rounded financial planning professional with extensive experience in retail banking and mortgage origination. Lee commenced her career working with one of Canada's premiere trust companies and bridged over to one of the major financial institutions as a Financial Advisor. In her last role as an independent Financial Consultant, Lee's structured sound financial solutions to help her clients achieve financial independence. A proven financial professional, she's looking to lever this extensive experience to structure sound solutions for her clients as a Mortgage Agent.
(Lee has) Excellent service and thinks about the client's interest first. Highly recommended.
Download Our Free Mobile App