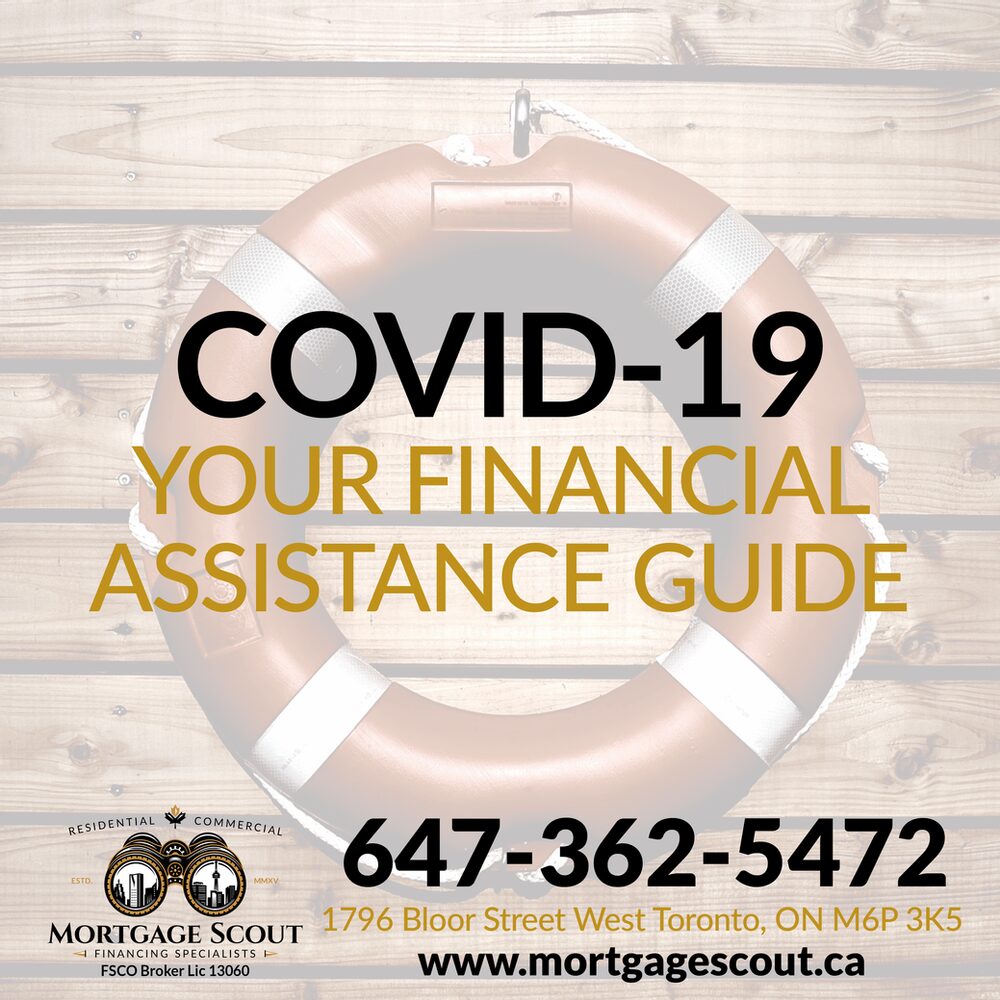 The COVID-19 pandemic has impacted all of us and has left many of our clients concerned, searching for answers. We've been fielding calls and emails over the last 48 hours about what the various lenders are doing to support clients and directing clients to resources established by these respective institutions.
In an effort to assist our customers, we've put together this article to consolidate our findings and better assist those affected by our current economic environment.
---
Mortgage Lender Contact Resource:
Attached below you will find a table which outlines the contact information for each of our respective lenders as well as any press release details currently available to our clients.
---
Interest Relief: Canadian Banks reduce Prime lending rate to 2.45%
Bank of Canada's cut of the overnight rate of 0.50% on March 27th, 2020, has triggered all the major financial institutions to reduce the prime lending rate by 0.50%, for a new effective rate of 2.45%, as of March 30th, 2020.
Since prime lending rates have an impact on car loans, business loans, lines of credit and mortgages, this will translate into a lower cost of financing for the everyday consumer. Furthermore, for clients and small businesses depending on lines of credit facilities as a means of bridging them through the challenges of today's environment, that will also translate into lower payments as these facilities typically come with interest-only payment options.
---
Aid Package For Individuals
Prime Minister Justin Trudeau has announced a massive $82-billion aid package to help Canadians and businesses, including income supports, wage subsidies and tax deferrals amid the global COVID-19 pandemic.
The emergency aid plan includes:
To support workers and help businesses keep their employees, the government has proposed legislation to establish the Canada Emergency Response Benefit (CERB). This taxable benefit would provide $2,000 a month for up to four months for workers who lose their income as a result of the COVID-19 pandemic. The CERB would be a simpler and more accessible combination of the previously announced Emergency Care Benefit and Emergency Support Benefit.
Extending the tax filing deadline to June 1. 
Personal taxes: Allowing taxpayers to defer tax payments until after Aug. 31 amounts that are due after today and before September. This applies to personal taxes & Corporate taxes as well as installment payments.
Sincere thanks to our partners at E&E Professional Accountants for their summary of these changes. Additional details related to personal and business accounting can be found by clicking the E&E Professional Accountants link.
---
How to Apply for Employment Insurance (EI) Benefits
To apply for EI benefits, you can visit by clicking the link provided below. Afterwards, you can apply to have the one-week waiting period waived by calling the government's toll-free number at 1-833-381-2725, or teletypewriter at 1-800-529-3742.
It is also possible to apply in person at a Service Canada office, however, given the risk of exposure, self-service options would be most ideal.
---
How to Apply for the Canada Emergency Response Benefit (CERB)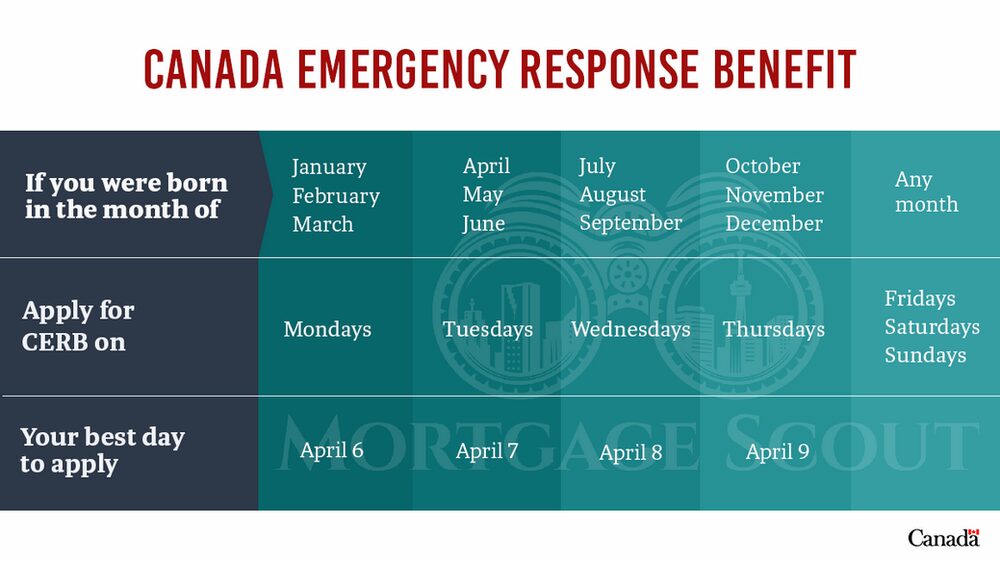 The federal government has put together a comprehensive resource to help Canadians navigate these trying times and support them with their financial needs thanks to this emergency measure. This financial support will provide an income subsidy of $2,000 over a maximum of 4 months.
---
How to defer Auto Loan/Lease Payments
JD Power recently published a post updating the general public on the relief efforts specific to each of the major automotive manufacturers. To access this article, simply click the link noted below and scroll down to your respective vehicle's manufacturer.
---
Relief Resource For Renters
Provinces across Canada are helping renters during the COVID-19 pandemic through eviction bans, rent freezes and supports. The graphic noted below provides an overview by province of applicable support measures.